Parcela Didita is differentiated by the concept of total disconnection in the midst of nature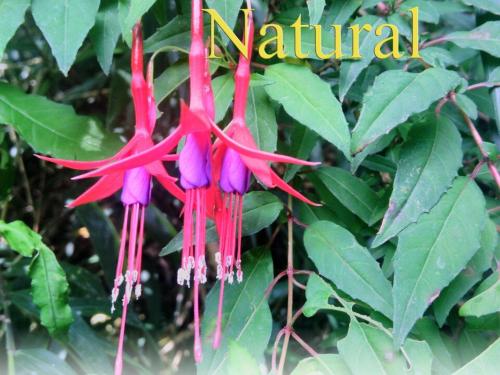 Nature and the river invites you to rest, to retrace the paths and surroundings. The accommodation offers all the comforts to spend a great time with family or couple.

The experiences that are lived in the plot taking advantage of the environment and the privileged nature of the place.

Experiences around the traditions of the place, the Liumalla area, with all the attractiveness of the Mapuche culture. That knowing the culture, be an engine to choose us.

The disconnection of body and mind through music therapy, allow refreshing experiences for the body, mind and soul.
Bio-filia / Medicina forestal / Baños de bosque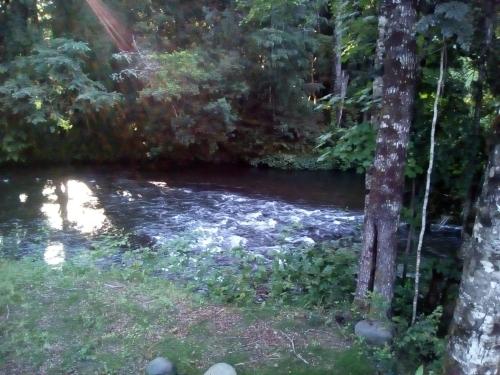 La bio-filia, medicina forestal o baños de bosque se basa en la capacidad de la naturaleza de sanarnos simplemente por el hecho de pasear en el bosque, a través de sus olores, bálsamos y esencias.

La parcela invita a disfrutar estos beneficios naturales en forma activa.
Sonoterapia Natural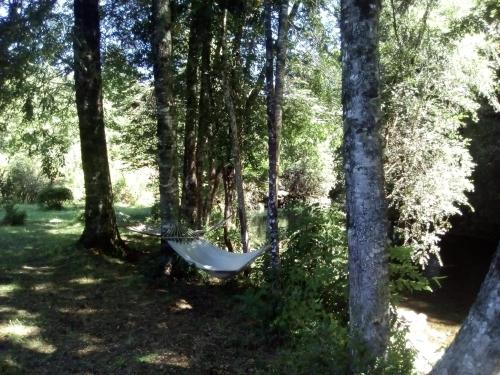 Camina por Parcela Didita y sumérgete en la sonoterapia natural de bosque, donde podrás modificar el funcionamiento de tu cuerpo, dicho de otra forma, sanar y mejorar tu salud.

Los antiguos pueblos y civilizaciones conocían el poder de la música y el sonido, y en Parcela Didita animamos a nuestros huéspedes a descubrir en el sonido del agua, los árboles y la fauna presente, y nutrirse de ese entorno natural irrepetible.